First I marched...then I ran.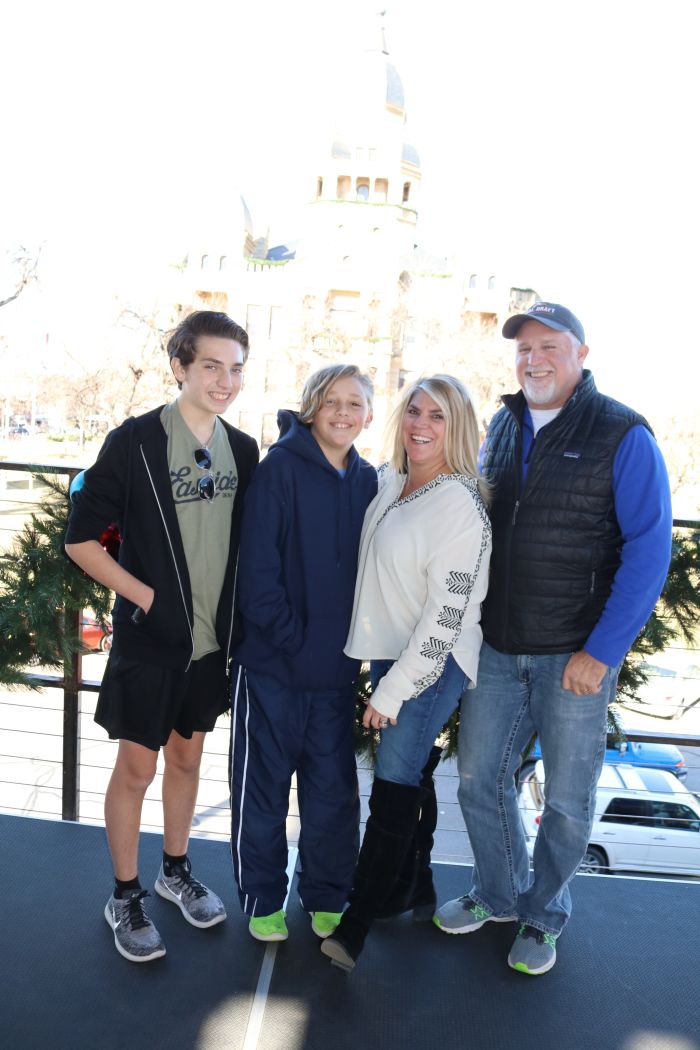 I have had the pleasure of being married for 23 years to a 4th generation Denton man, Tommy Caruthers, Jr.. Together, we have two boys, three cats and a border collie. I am passionate about my local community-- schools, sports, arts & music, small businesses and all things Denton. Tommy and I both graduated from UNT, and we love and support all things Mean Green.
Denton County has many small facets of people that sparkle. These multiple facets are what make Denton County the gem that I love!
Community involvement includes :
Denton County Democrats * Rock the Vote * Denton County Democratic Women * Stonewall Democrats * Indivisible Denton * Denton Benefit League * Student PTA Co-Chair McMath Middle School *
Past PTA VP, Sam Houston Elementary * Emily's List * 2017 Women's March * Wild Women for the Arts *
AAUW- American Association of University Women Neighborhood/Next Door * UNT Alumni Association * League of Women Voters * 2018 March For Our Lives * WOW- Women Organizing Women * ACLU * Planned Parenthood of Greater Texas